Tyler Fejfar | Death notice | yankton.net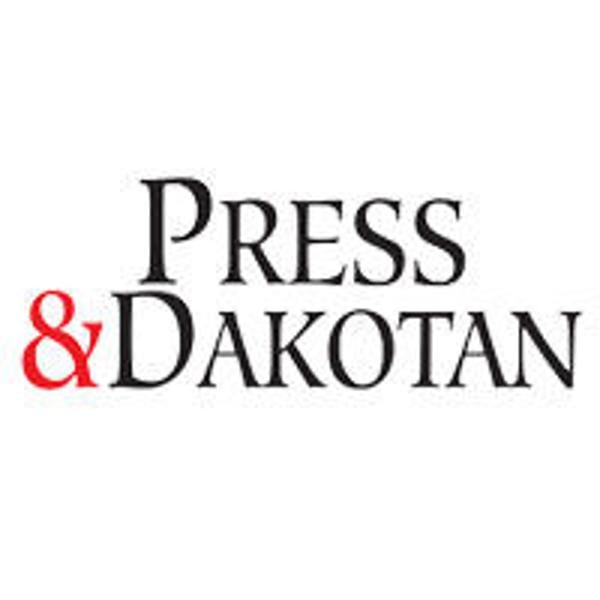 Tyler James Fejfar, 33, of Scotland, South Dakota and formerly of Yankton, South Dakota, died on Saturday July 17, 2021 at the Sanford Medical Center in Sioux Falls, South Dakota.
As Tyler requested, no official service will take place.
There will be a gathering of friends and family at the Upper Deck Bar and Grill in Yankton on Thursday, July 22, 2021, starting at 6:00 p.m. Interment will be held at a later date at the South Dakota Veterans Cemetery in Sioux Falls, South Dakota.
Arrangements are under the direction of the Wintz & Ray Funeral and Cremation Service in Yankton, South Dakota.
Memorials can be directed to Renee Hochhalter, 340 Conklin Street, Scotland, South Dakota 57059.
Tyler James Fejfar, the son of Brian Fejfar and Renee Hochhalter, was born on February 17, 1988 in Stuttgart, West Germany and grew up in several different places including West Germany, Killeen, Texas, in Yankton, SD and Scotland, SD. He graduated from Yankton High School in 2007. After high school, Tyler felt it was his duty to serve his country, so he enlisted and spent six years in the South Dakota National Guard 1 / 147th Field Artillery. During these 6 years, he was activated and spent a year from October 2007 to November 2008 in Iraq during Operation Iraqi Freedom.
Tyler had many interests. He loved to cook, repair cars and most of all ride his Victory Vision motorcycle. He had a passion for games, especially Magic the Gathering. He loved to collect football sports cards, his favorite team being the Kansas City Chiefs. He also loved to cheat at card games with his family.
Tyler's love for food led him to earn a Culinary Arts degree at Cordon Bleu in Eden, MN, and spent a few years cooking in Breckenridge, Colorado. After returning closer to home, Tyler worked for the postal courier service for several years. He drove a truck for a few years, which took him across much of the United States. Tyler also spent time hauling fuel for a business in Sioux Falls, South Dakota. Tyler was diagnosed with melanoma in 2019 and has spent the past 2 years battling this horrible disease.
His memory remains to be cherished: his mother, Renee (Tony) Hochhalter of Scotland, South Dakota; father, Brian (Jorja) Fejfar of Yankton, South Dakota; sister, Candice Fejfar of Lesterville, South Dakota; step-siblings: Jamie Lorenz of Yankton; Ashley Erickson of Schreiver Air Force Base, Colorado Springs, Colorado; Levi Stevens of Yankton; half-siblings, Destiney Fejfar of Spokane, Washington; and Keith Fejfar of Yankton; nieces and nephews: Ellie Howard; Damien, Gemma and Maple Gereaux; Parris, Nova and Evan Erickson; Benjamin Fejfar; grandparents: Bill and Laura Fejfar of Yankton; Carol and Larry Kocer of Yankton; Mary Walloch of Yankton; and stepmother, Iris Hochhalter of Yankton; and several aunts, uncles and cousins.
He was predeceased by his grandfather, James J. Walloch; two aunts, Susan Marie Fejfar and Sheila K. Elle; and stepfather, Raymond J. Hochhalter.
To send an online message to the family, please visit www.wintzrayfuneralhome.com.
Yankton Press & Dakotan
July 21, 2021