Investors have flocked back into residential real estate nationwide, pulling money from stock markets to buy property at rock bottom interest rates in the hope that prices will continue to rise.
But the wisest, says buyer's agent Emma Bloom, are those who choose houses or apartments that they know they can improve to provide some sort of added value.
"It's a surefire way to grow your money," says Bloom, director of the Morrell and Koren agency.
"If you bought something that's a completely finished product, you need to make sure it's in a really good growth slot, so you can make money that way instead.
"A lot of people now buy investment properties to improve them, rent them out now, and then use them later to give their children a foothold in the real estate market. And so they want to make the properties future-proof.
There are many things they can do to achieve this.
Cosmetic changes, like cleaning, painting and renewing flooring can cost little, but can have a dramatic impact.
Interior expert Andrew Loader from his eponymous design firm in Sydney always recommends making spaces bigger, brighter and lighter by repainting in neutral colours.
"It can make even smaller spaces seem a lot bigger than they are," he says.
"The flooring is also very important. It must be beautiful and be both resistant and durable. Carpets can take a lot of cleaning, but hardwood floors or tile floors are always a good idea for investment properties.
"Storage can also make a home much more attractive to renters. Many older homes and apartments often don't have enough storage or were built when freestanding cabinets were in vogue.
Dated window treatments, awnings and screens can also age a property and make it much darker than it should be, advises Sara Chamberlain, director of The Real Estate Stylist in Melbourne.
And there's no substitute for a thorough cleaning and repair of any damage to walls, floors and backyards caused by pets.
"There are so many little jobs that can be done by anyone with a clue about DIY," Chamberlain says.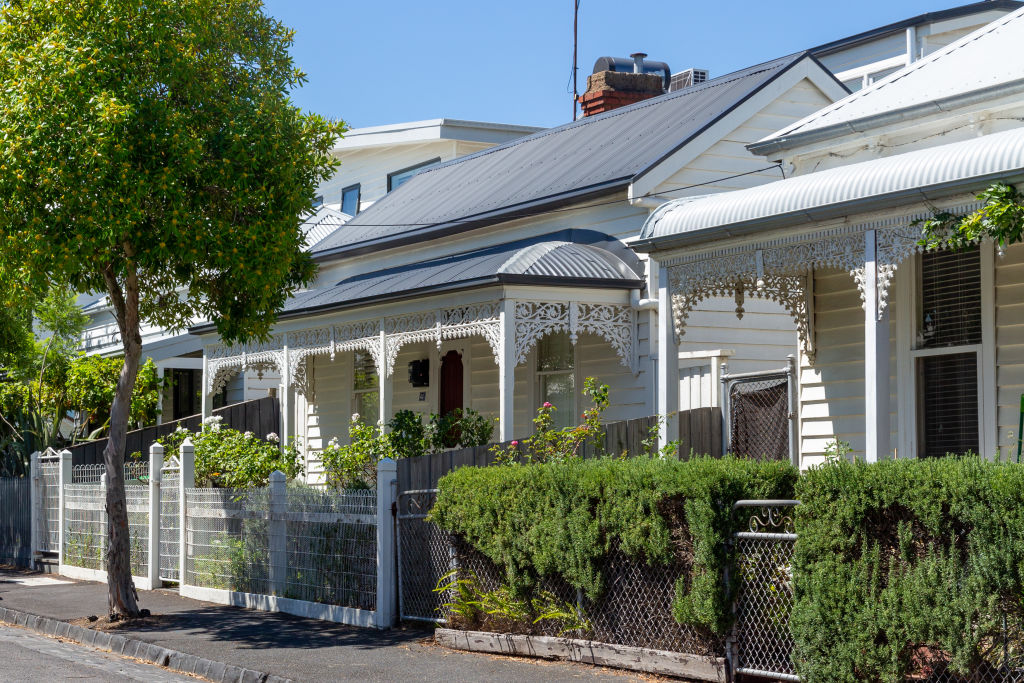 "Replacing grout in bathrooms, updating faucets, replacing single fittings…all of these can have a major effect on the look of a place."
"It's also always worth spending some time in the front garden, because first impressions are so important, and so many people could drive in to have a look." You want to make sure the grass is nice, the front gate doesn't creak, and the mailbox is smart. »
Resist major renovations, however, such as replacing the kitchen and bathrooms, as such large outlays will reduce rental returns.
"If you buy an investment property and then do a major renovation, then in reality you should never have bought it," says David Easterbrook, owner of Elite Buyer Agents.
"It's the difference between what you do at an investment property and what you do as an owner occupier."