Stewartville truck driver involved in traffic accident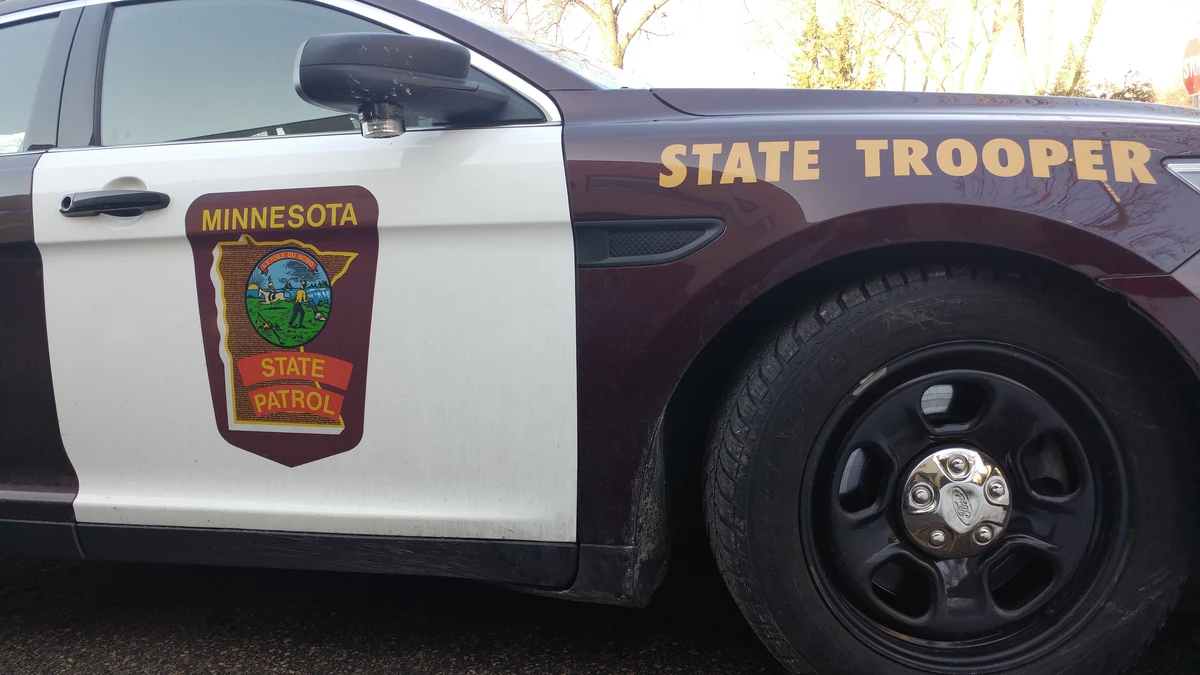 St. Paul, MN (KROC-AM News) – A Stewartville man was driving a semi-truck involved in a fatal incident on a Twin Cities freeway Monday afternoon.
State Patrol said Uhlir Christopher, 47, was driving the truck south on Highway 52, just south of the Concord Street interchange in St. Paul, when a pedestrian entered the street. road to the semi-trailer just before 3 p.m. The pedestrian was then struck by the truck and was pronounced dead at the scene.
The State Patrol did not release his name but said he was a 28-year-old man from Memphis, Tennessee. The crash report also states that he was the registered owner of a car that was found parked on the highway at the site of the fatal incident.
Update: Thieves strike as Rochester couple steps out for Father's Day
11 places you can buy something for $ 1 in Rochester
Your kids have saved all their coins in their special jar or piggy bank and today is the day they want to spend their money! The only problem is that they only have a handful of change and that can be a few dollars, so where do you take them to shop? Here are a few places in town where you or your kids can find some treasures for just $ 1.