Findingaplace, the London-based PropTech company, has exceeded its £250,000 Seedrs crowdfunding target, raising over £310,000 from over 350 investors.
The campaign, which opened to the public in November last year, initially offered shares at a pre-money valuation of £1.5million. Prior to the public launch of the raise, over £185,000 of investment has already been raised privately.
With the platform launching in London last spring, the funding will play a major role in supporting the company's plans to change the rental process for tenants and letting agents by eliminating the need for tenants to search for properties.
Two-thirds of the capital raised will go towards the growth of the Findingaplace team as well as consumer outreach, with the rest of the funds going towards developing the platform to further improve the customer journey as well as partner functionality of the agency.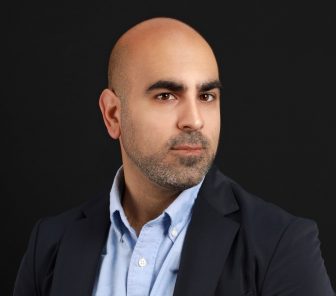 Findingaplace's scaling ambitions follow a breakthrough in the company's first nine months, with more than 22,000 tenants registered and connected to hundreds of partner agents across London, including companies such as Winkworth, Benham & Reeves, Belvoir and Fine & Country.
The platform was founded by former Dixons Carphone manager Mike Savva with the aim of simplifying the property search process.
He said: "We are delighted to have not only met – but significantly exceeded our fundraising goal, validating our long-standing belief that there is a better way to connect tenants and agents with each other.
"We all know how tough the London rental market is and Findingaplace simplifies the process, ultimately helping more tenants find their dream home while allowing our agent partners to stand out from the competition with potential landlords and to keep more income.
"More new property portals are not the answer to tenant disappointment; in fact, the growing number of portals exacerbates the problem. Tenants are looking for an alternative and smarter solution. Finding a place is their solution.