Jérôme 'Jerry' T. Schrantz | 2021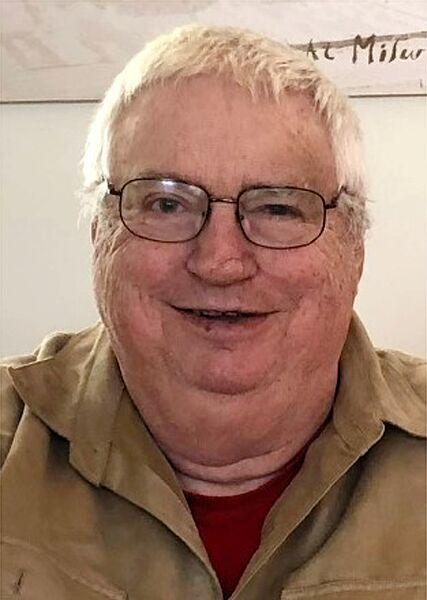 WAUKESHA
Jérôme 'Jerry' T. Schrantz
August 1, 1945 – June 1, 2021
Jerome "Jerry" T. Schrantz from Waukesha passed away on Tuesday June 1, 2021 at Hospice AngelsGrace at the age of 75. He was born in Elk Mound on August 1, 1945, son of Tillman "Tim" and Stella (née Maves) Schrantz.
On June 24, 1972, he married Judith "Judy" Hillestad. Jerry was proud to have worked for Pabst Brewery for many years, a job he absolutely loved and loved to talk about. He was very proud to have coached his son and daughter's sporting events as they grew up. Jerry cherished the time he spent with his grandchildren, and he found pleasure in playing board games with them. He will always be remembered as a loving husband, father, grandfather and friend.
He will be forever missed by his beloved wife of 48 years, Judy of Waukesha, and their children, Jonathan (Tracy) Schrantz of Waukesha and Julie (Ben) Hartley of Waukesha. He was the proud grandfather of Emma, ​​Tyler, Caleb Hartley and Amber Schrantz. He is also survived by other relatives and friends.
His parents died before him.
We warmly thank the staff at Hospice AngelsGrace for their care and kindness during Jerry's last days.
Visitations will be on Friday June 11 from 3:00 p.m. until the 5:30 p.m. Memorial Service at Randle-Dable-Brisk Funeral Home, 1110 S. Grand Ave., Waukesha. An ongoing celebration of Jerry's life with food and fellowship will follow the service and will be announced during the service. Interment will be in Pilgrim's Rest Cemetery in Pewaukee.
Memorials are loved by the family to be used for the college education of their grandchildren.
Randle-Dable-Brisk Funeral Home, Crematory and Preplanning Services is honored to serve the family. For more information, please call the funeral home at 262-547-4035 or visit our website at www.randledable.com for instructions or to leave the family a tribute message online.