Community organizations can apply to distribute Spark boxes to families | Ascension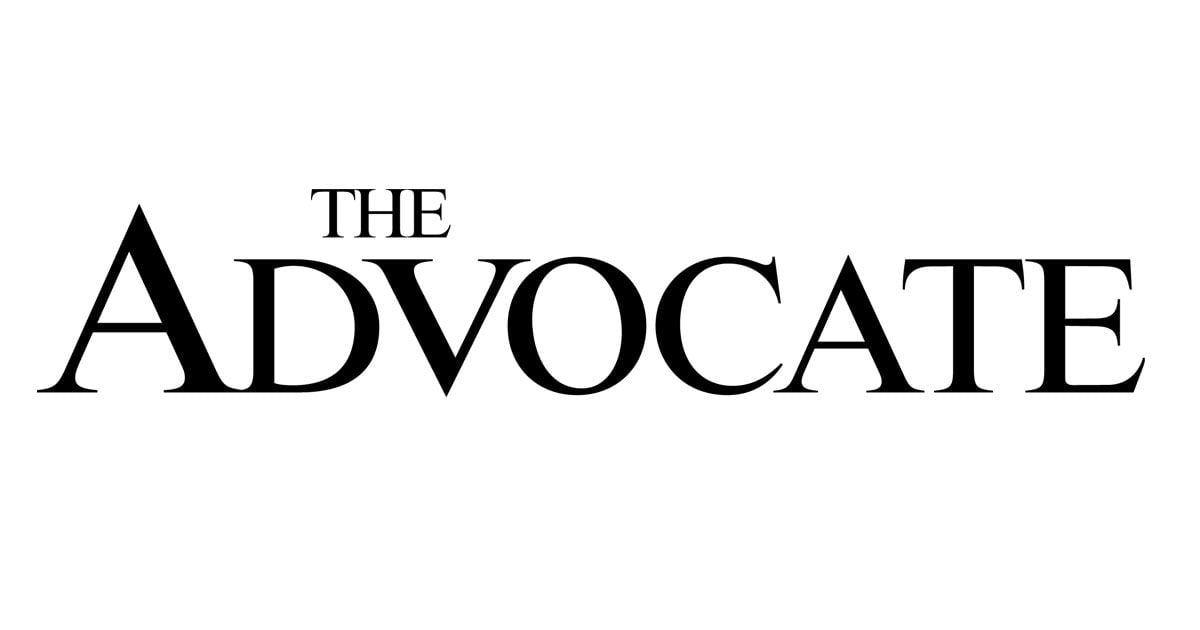 Community organizations are invited to help spark a love of reading, spark the imagination and bring books into the homes of families in their communities by signing up to distribute Spark Boxes provided by the Louisiana Endowment for the Humanities' PRIME TIME Family Reading Program, a press release says.
Spark Boxes are based on LEH's 30-year intergenerational reading and discussion program, PRIME TIME Family Reading.
Each Spark Box contains books for building home libraries, additional learning supplies, and an adult guide that provides discussion and activity support for the home implementation of the humanities-centered methodology of PRIME TIME.
Organizations wishing to distribute Spark Boxes can apply to www.primetimefamily.org/sparkbox. The deadline to submit an application is Wednesday June 30. The decisions will be announced in mid-July, with distribution sites receiving the Spark Boxes by the end of this month.
Formerly known as PRIME TIME first aid kits, the Spark Boxes were originally developed in response to the floods of 2016.
Once the distribution sites have been identified, families can visit www.primetimefamily.org to find a local organization and contact information to sign up for a Spark Box.